This article was originally published in Forbes.
Digital technology and access to customer data are constantly changing the role of marketing. As more businesses focus on being customer-centric, this extremely valuable customer data is becoming an important part of this shift. Marketing today is a research center, a creative laboratory and a growth engine – all in one. Marketing's ability to make data-driven investments and to accurately measure and analyze the success of those investments to increase sales and earnings has placed marketers a strategic place at the decision-making table.
Yet so many companies are still struggling to determine exactly where and how much to invest in marketing, and how to measure the success of those dollars. As the CEO of a tech startup, I have my own perspective on the three main forces shaping the role of marketing today: leadership, technology, and strategy.
Leadership & team alignment
While technology allows us to keep pushing marketing boundaries (marketing automation, customer and behavioral analytics, social media, etc.), it can quickly become overwhelming and costly. On the other hand, delayed adoption of marketing technology can cost you customers and sales. This is where leadership comes in. As you make marketing technology decisions, hire people, and set expectations, you are thinking of investing in growth. With marketing automation, including built-in customer and behavioral analysis tools, marketing is now an integral part of the customer journey and can deliver strategic insights such as brand sentiment, buyer intent, and customer satisfaction for sales and customer service. Rather than treating your marketing primarily as a lead generation engine, use its insights and skills to amplify, iterate, and pivot the effort as needed.
Your customers see you as a brand: Whether they're receiving a marketing newsletter or speaking to a customer service rep, at any point in their journey they can form an opinion about your entire business through one interaction. Align your teams with the customer journey and your brand to ensure your marketing investments pay off. Just a bad customer experience or off-brand communication can ruin a brand image much faster than your team can build it.
It's easy to spend money on marketing, but today you have the opportunity to plan, track, and measure marketing's contribution to sales. Develop Key Performance Indicators (KPIs) that can cover everything from email click rate to cost per lead to conversion rate (the ultimate performance indicator). Monitor the results and use data to make decisions.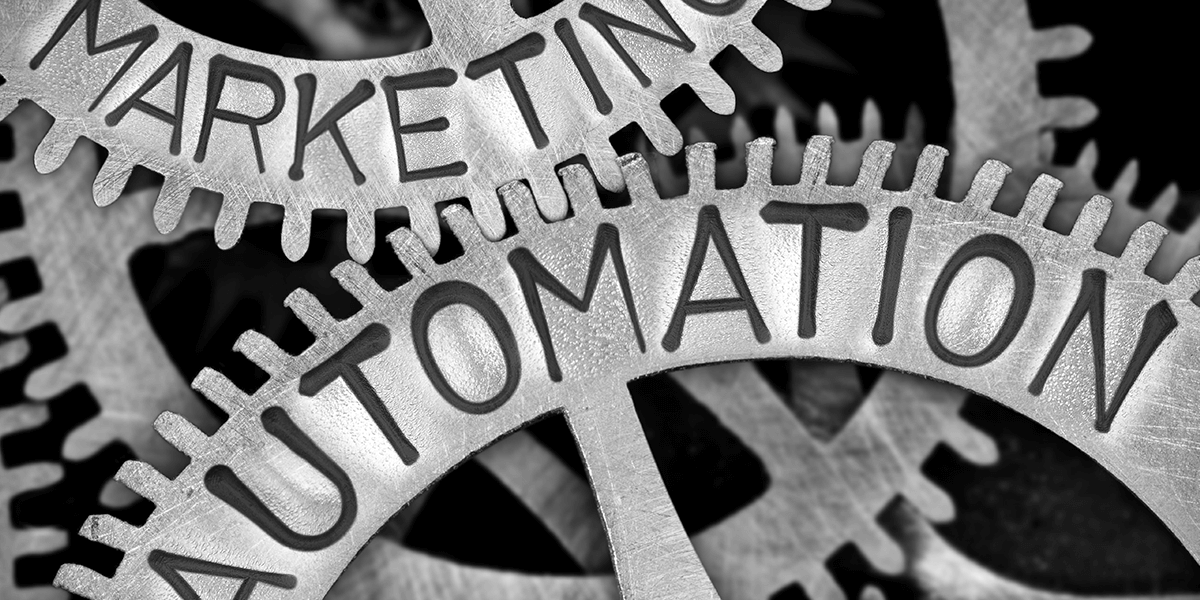 Marketing automation technology
It seems like there is a new marketing tool or platform every day that promises to retain your customers like never before and set you apart from your competitors. Stay focused. By and large, your marketing technology should help you meet two requirements: customer acquisition and measurement of marketing performance. Customer acquisition encompasses everything from email marketing to advertising to content marketing, social media and more. To know what is working and what is not, you need to be able to track and measure the performance of each channel and campaign. The right marketing automation tool can help you with this.
There are a number of modern marketing automation tools that are easy to use and less expensive than traditional systems. When evaluating a marketing automation system, ensure that it meets all of your key needs and that it integrates easily with sales and other business tools you use. Remember, you can't unify your teams without the technology to coordinate activities, centralize and share customer data, and track performance. At the center of your marketing and sales integration is lead disposition, or the process by which a sales-qualified lead (SQL) is moved to an opportunity, disqualified as inappropriately, or returned to marketing for further promotion. Use marketing technologies that will help you establish a proper lead disposition process. That way, you can get the most out of your lead acquisition marketing dollars and accurately measure the marketing contribution to sales.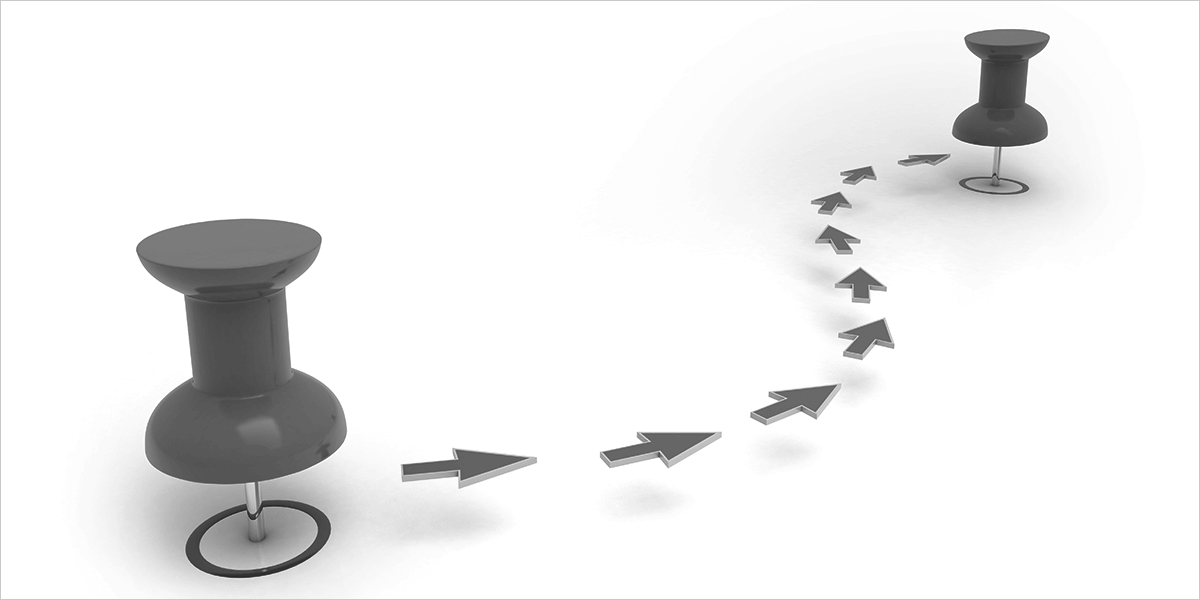 Go-to-market strategy
With the ability to measure everything from customer sentiment to revenue contribution, marketing is no longer a creative function or expense. Marketing is now your growth engine with the aim of attracting the right customers through the right channels at the right time with the right message. Create a go-to-market strategy to make sure the marketing is doing its job. Your strategy should define your audience, problem solving, and messaging. It should also describe channels and tactics you can use to reach your buyers and align sales and marketing with your business goals.
The strength and success of your strategy will depend on the data you use and your ability to work as a team. This is where it all comes together – team alignment, technology and leadership. A go-to-market strategy is your map and framework to address all the moving parts, including your marketing investments. There is much more to developing an effective go-to-market strategy. The decisive factor, however, is the extent to which marketing today can inform, guide and support your business goals in their implementation.
Marketing technology allows you to collect data to create a picture of each customer and their interactions with your brand. So you can become a far more customer-centric company. Modern marketing is much more than a lead generation machine. It is now a more holistic sales growth driver across the customer lifecycle. Hope this article gives you a fresh perspective on marketing and how it can best add to your business success.
Read more about it: