This article was originally published in Destination CRM.
In today's business environment with more people working remotely than ever before, organizations need a way to centralize customer data from anywhere and make it accessible on the go. For almost every company this means a CRM platform with a mobile app.
According to a recent Mobile CRM Market report from Future Market Insights, modern businesses are placing customer satisfaction high on their priority list and actively looking for detailed insights that their sales areas can access on the go. This, in turn, prepares the rationale for a massive roll out of mobile CRM platforms around the world by 2029.
Access from any device at any time is a huge benefit, but it requires additional security to protect the valuable information in your CRM. When properly managed, CRM data is an important asset for your business. If you are considering adding mobile CRM usage to your team's daily tech stack, make sure that both your CRM provider and your team understand and adhere to customer data security and privacy standards. It's important to your customers and it should be important to you.
Here are the top four mobile security questions to ask your CRM provider.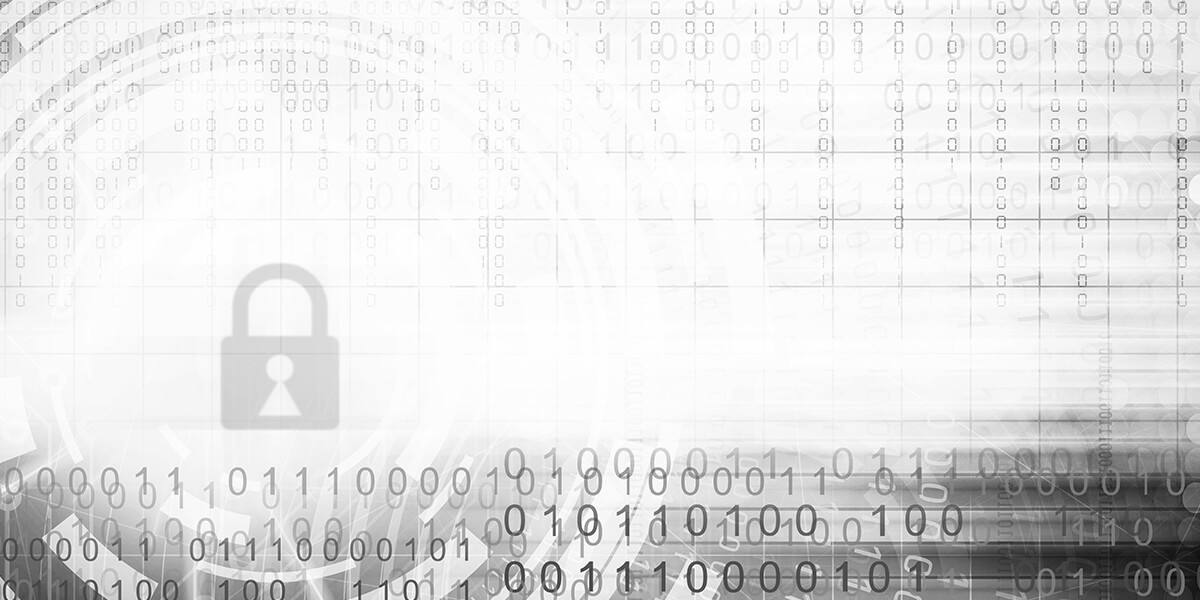 1. How do you manage CRM mobile security?
Start with the basics. Make sure your CRM uses the same high security standards for all applications, including mobile applications. Verify that your CRM has been independently verified for SOC 2 Type 2 compliance for secure data management and customer protection. Review company compliance with the EU-U.S. Privacy Shield and General Date Protection Regulation (GDPR).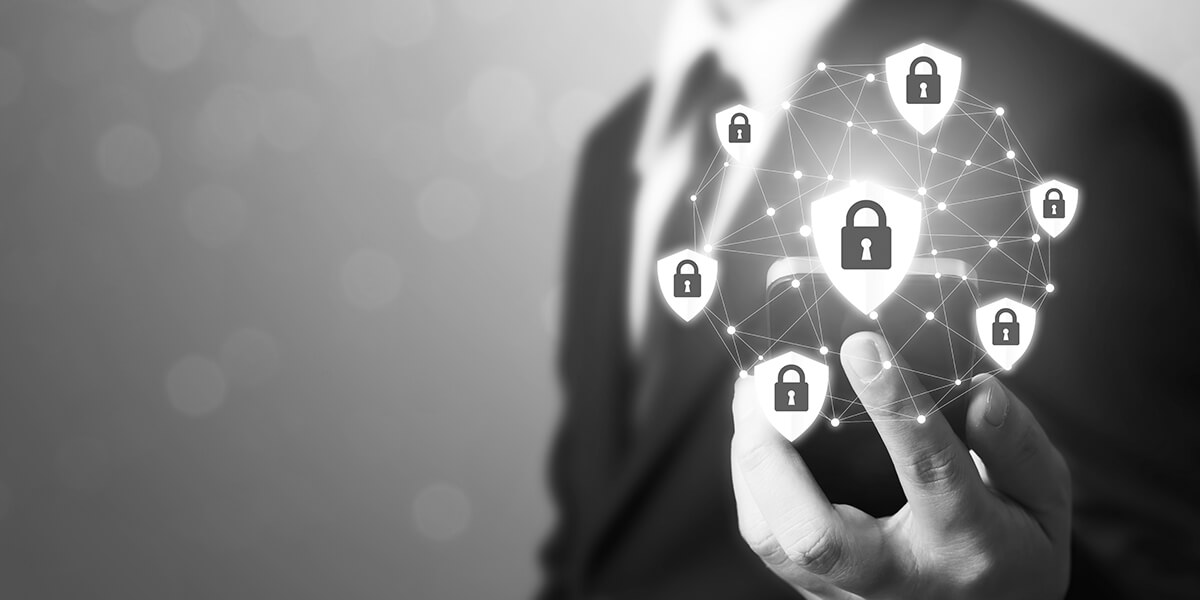 2. Is there an option for custom user permissions?
This may seem straightforward at first, but access is about more than just the number of users on your platform. If your CRM provider uses unified endpoint security solutions, you can consistently control user permissions and role-based access to CRM data on all devices. It's great to bring cross-functional teams together using a single source of truth about customer data, but not every person in your company needs access to the full details of every account and project. Make sure your CRM mobile app can capture different user roles with the added security that each role only sees the information that is relevant to their work.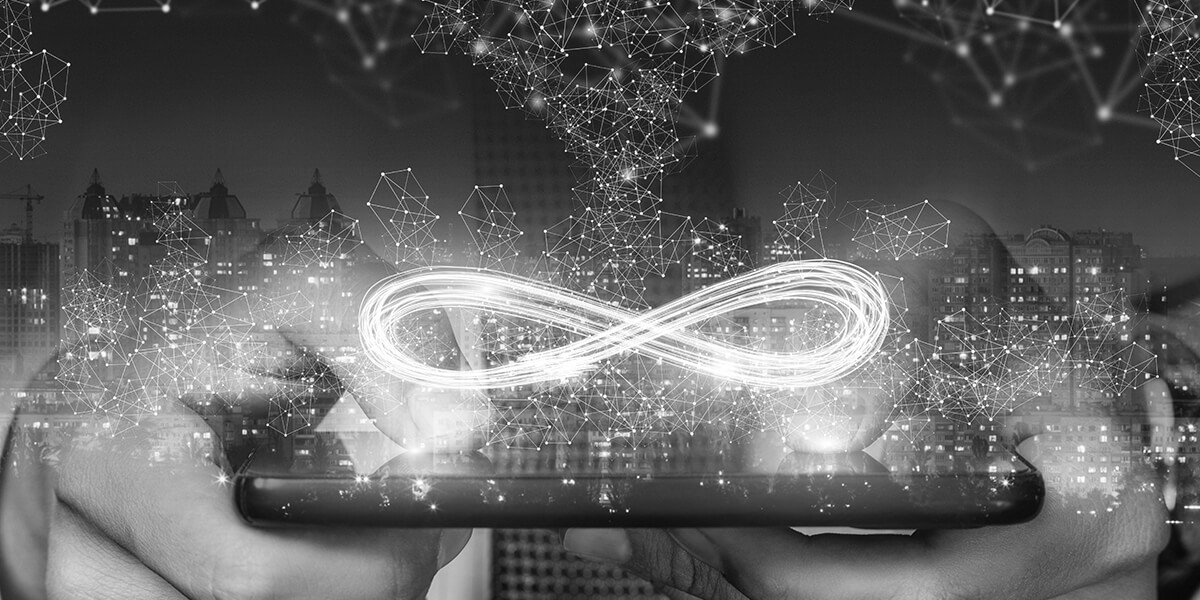 3. What are ongoing proactive security measures?
While compliance with established data management and privacy standards is non-negotiable for customers, you'd want a CRM provider to continuously improve overall security rather than just responding to malicious threats. If you are in a highly regulated industry like finance or healthcare, you may need custom security solutions and ongoing maintenance.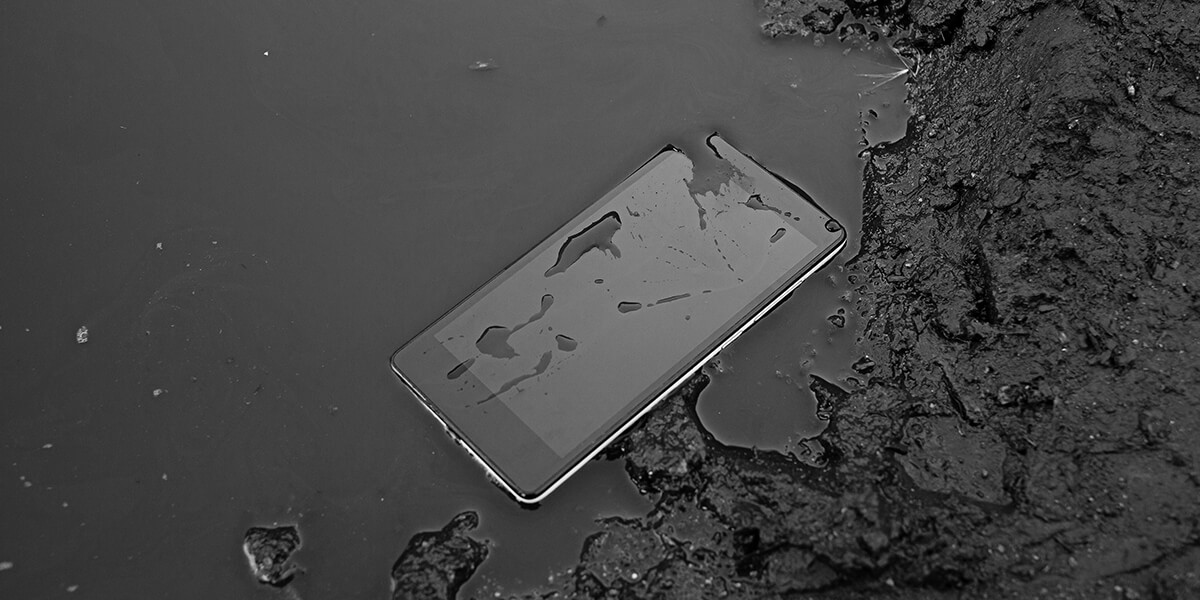 4. Are there protective measures against the supervision of employees?
A mobile CRM offers freedom, convenience and speed, but it carries certain risks. Your mobile CRM can be used as an entry point into your central CRM system. Phones and tablets are stolen or lost. So, in addition to managing user permissions, check that your mobile CRM has reliable user authentication and end-to-end encryption. For your part, incorporate best practices for using mobile CRM into your internal customer data management and user guidelines.
Depending on your industry, you may need a CRM provider with custom security solutions. There are also some additional issues that need to be considered, such as: B. the user interface and integrations that can affect the security of a mobile CRM. While modern CRMs are capable of balancing the user interface with security measures without compromising the quality of either, make sure that your CRM mobile app is designed not just for the eye but also for security.
It takes a long time to keep data safe and accurate. It only takes one data breach or breach to ruin a company's reputation and hard-earned trust in its customers. Take your mobile CRM security seriously and gear your team and company for long-term success.
Read more about it: